OYouTube video promotion is not easy as it is an art which is difficult to learn but you will learn it with a little discipline. It doesn't matter how much time you put into creating your videos because if you are not promoting your videos then your work will never be seen by your targeted audience. It's like throwing a big party without knowing anyone. Jharkhand IT Services helps you to increase your sales through the best YouTube promotion strategy.
According to statistics and analysis by Jharkhand IT Services experts it is found that YouTube is viewed by around 92 billion people every month and here 400 hours of video is uploaded every minute. Jharkhand IT Services digital marketing company in Ranchi optimizes your YouTube videos to rank higher on YouTube search. Through very deep analysis by Jharkhand IT Services experts they found the given best strategies to promote your YouTube videos: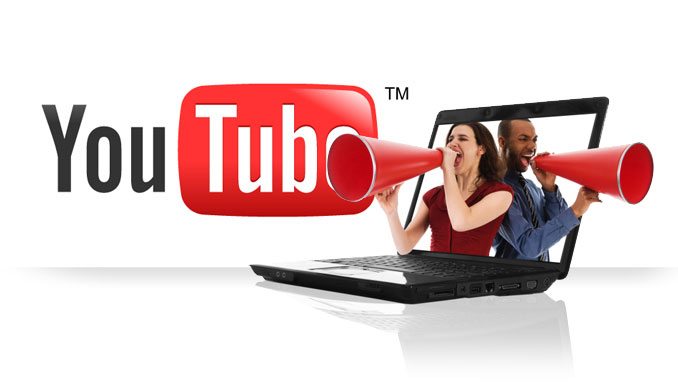 Use Keywords In The Title Of The Video
Jharkhand IT Services digital marketing company experts focus more on the title of the video because the Title shows what your video is all about? We give such a Title of your video that perfectly matches your video. We make a video with such content that will be very friendly to the viewer and also to the YouTube algorithm for SEO.
Jharkhand IT Services experts write descriptions of your video content, because it is one of the most important things. The first lines play a major role in your video's ranking in the search engine. Videos created by Jharkhand IT Services with this strategy will surely get a higher ranking if the searched keyword matches because the first two lines of your video always matches your description.
Tagging & Keyword Research For YouTube Videos
Tags have their own importance in giving a better ranking in YouTube search. JHARKHAND IT SERVICES company uses specific tags or some general tags in your videos to promote you.
These tips are tested, proven, and work for videos from almost every niche. You can think of these tips before you choose us for producing your videos.
Open form
To Top