Home
/ Custom Website Design
Custom Website Design Services Company Ranchi, India
Jharkhand IT Services has been providing clients with highly helpful and result-oriented online solutions. We are able to provide exceptional value to our customers because of our extensive expertise. We personalise a website that addresses all of your questions. We build unique, agile, scalable, versatile, search-engine friendly, and customer-centric designs that have an enhanced user experience. We use cutting-edge web design tools that are fueled by innovative ideas, allowing us to produce the best custom design that represents your true company identity. With our custom web design services, we are an outstanding mix of creativity and technology that helps to upgrade the business's web presence. With custom web design, you can adorn your website with customised solutions ranging from themes to graphics, animations, layout, color schemes, and so on.
Why is Jharkhand IT Services the Best choice?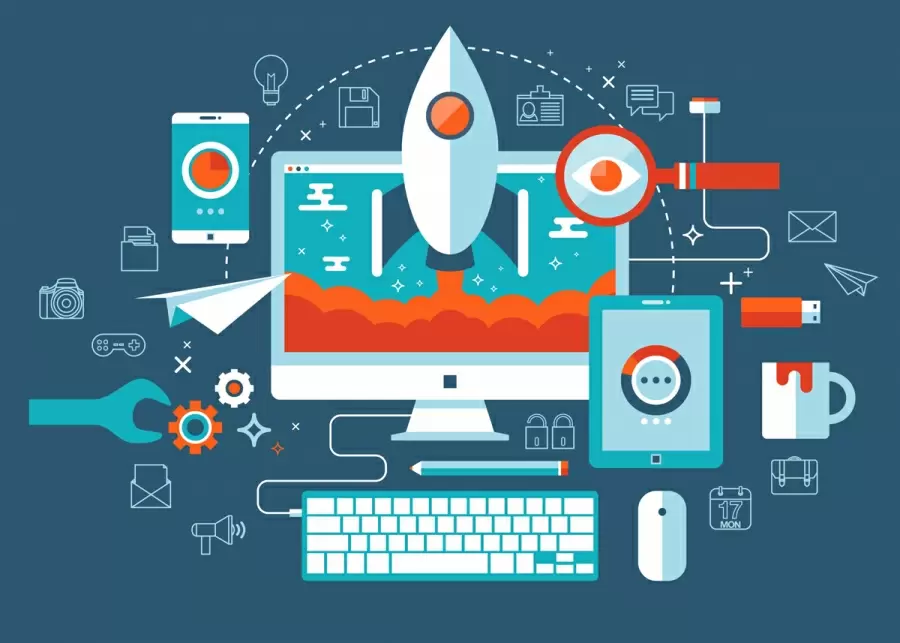 We are an impeccable blend of innovation and technology which helps to upgrade your business web presence with our custom web design services Ranchi. Our customised job involves designing a custom home page, inner pages, and material to highlight your goods and services. We design a custom website that creates your brand's image on the internet. As a leading website design firm in Ranchi, India, we add value to your company by offering Best Custom Design Services. We concentrate on developing something memorable that will assist you in increasing your overall performance. Jharkhand IT Services develops custom software that is responsive, visually appealing and functions flawlessly. You may depend on Jharkhand IT Services to have the best web design. We always have designs that are profitable and simple to manage. We have a team of highly experienced employees who are committed to delivering customised solutions in all sectors. We are still eager to develop something new that would undoubtedly be deemed delectable in the eyes of everyone.
Why pick Jharkhand IT Services Custom Website Design Company India?
We are a Top Custom Website Designing Company in Ranchi India with a unique innovative identity. Our web services bouquet contains the finest web projects and innovative result-oriented solutions to ensure that our clients always get the best within their specified budget. We improve your corporate brand reputation and help you lead your company's industry in the global market. Jharkhand IT Services is a company that provides information technology services in Jharkhand. We believe that the design of your website should represent your brand and market. With the assistance of our web design specialist team, we develop masterpieces by combining technology, creativity, innovation, and experience. We are primarily focused on creating an identity for our clients to help them outperform their counterparts. With our ethical contribution to providing our service and goods with excellence on time, we give them a stylish and configured website. We recognise the importance of customised solutions in this age of globalisation, which is why we provide the best solution for your personalised website, allowing you to reach the pinnacle of success in this age of perfect competition.
Creative custom website design
PSD to HTML custom website design
Mobile friendly custom website design
Rich functionality and advanced built-in features
Search engines and Social media friendly
E-commerce custom website design
Open form
To Top