Home
/ Website Development
BEST WEBSITE DEVELOPMENT IN RANCHI: JHARKHAND IT SERVICES
Jharkhand IT Services is a web development company in Jharkhand and provides a wide range of web development services in Ranchi and rest across country! Our company's main aim is to provide the greatly competitive rates around the world.
Our specialization in formulating customized web design solutions that helps our customers creates an outstanding web presence that rounds out their companies' personality.
Our team members are highly experienced and are eligible for developing any kind of web application. As a top-notch website development company Ranchi, we offer an award-winning team, packed with extensive expertise and latest technical know-how.
There are few things which we keep in mind while developing any website. We are aware that maintaining these qualities are not a simple task. But the time and resource spent on this improves ultimately as a satisfied customer and more and more tasks from them.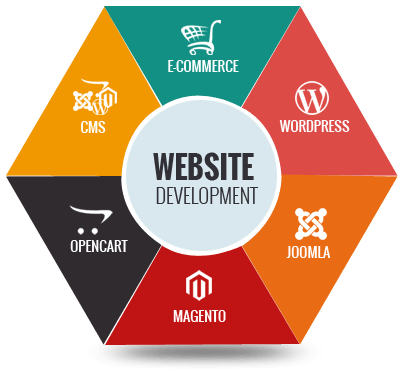 Open form
To Top