Home
/ Youtube Advertising
YouTube Advertising Guru Company in Ranchi India
In today's world, images and videos talk more than words ever will. In their spare time, people would rather watch a video than learn about something. This is the effect of technology on our generation, as well as older generations. People like to watch YouTube over TV or movies. Because of the large number of followers on YouTube, it is one of the best platforms for successfully promoting a product. Youtube is a very common occurrence that many people are familiar with these days. YouTube Marketing entails marketing your products and services on YouTube via advertisements, videos, and other means.
We Make You Popular on YouTube
We Make You Popular on YouTube This does not suggest that the work they do is of good quality or that it would actually help you become popular. As a result, it is preferable to go for a paying YouTube package in Ranchi, India. Our expert team ensures that consumers get the finest work at the lowest possible cost of operation.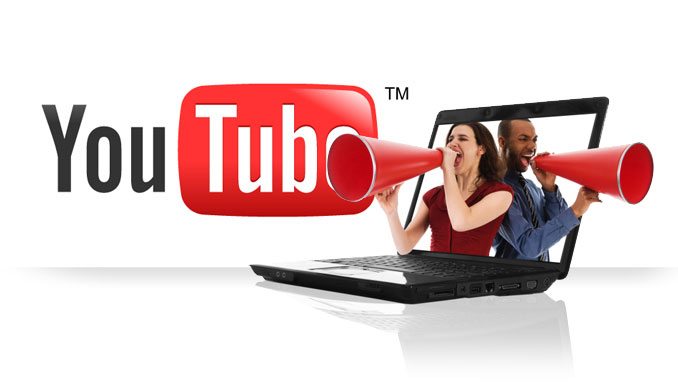 Why is Jharkhand IT Services a top YouTube video marketing company?
Jharkhand IT Services has experience with a wide range of YouTube Marketing styles, including YouTube Channel Promotion in Ranchi, India, YouTube ads, advertising videos, and many more. YouTube Video Marketing is the strongest kind of service that Jharkhand IT Services offers to its customers. Customers can also take advantage of B to B YouTube Marketing at Jharkhand IT Services.
Other factors that contribute to Jharkhand IT Services   becoming the best YouTube Marketing Company are as follows:
Provides a proper framework for a video marketing campaign for businesses looking to grow their brand and attract more people with their products.
Assists the consumer is reaching the target number of clients.
The best partner marketing sites on YouTube.
Users of Jharkhand IT Services can easily promote their business or product through YouTube Marketing Services. This is the most effective way to attract a large number of people all over the world.
Open form
To Top