Home
/Training and Internship
Training and Internship for Students in Ranchi
At Jharkhand IT Services, we offer an internship program designed to empower students who have successfully completed various modules, enabling them to specialize in their area of interest and pave the way for their dream careers. In today's competitive job market, having a college degree is no longer sufficient; practical knowledge and experience provide a significant edge. We, at Jharkhand IT Services, have tailored our programs to equip students for the workforce, drawing upon our extensive experience in student training. We welcome students certified with technical courses or certificates, including Bachelor of Engineering (BE) in IT or CSE, BTech in Information Technologies and Computer Science, BCA, MCA, BSc IT, and MSc IT, to join our internship opportunities in Ranchi. These internships are available year-round and encompass Summer internships, Winter internships, Virtual internships, Work from Home internships, and Regular internships. Students from colleges across India can apply for these internships. Our company is actively seeking interns from leading engineering colleges, MBA programs, and various other academic backgrounds. We provide paid internship opportunities, ensuring that students from top institutions can benefit from our program. To explore and apply for internships in Ranchi, please visit our online portal, which offers some of the best internship opportunities available.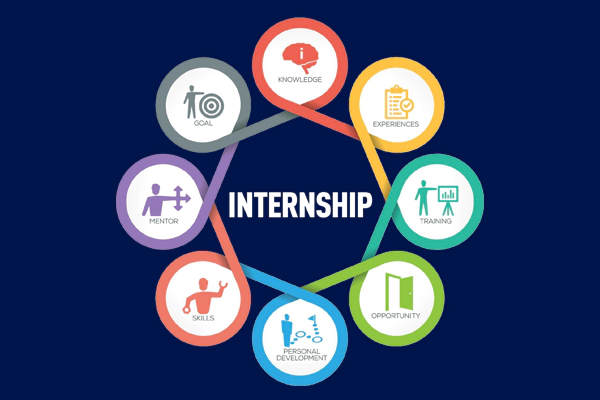 Our most Popular Training Modules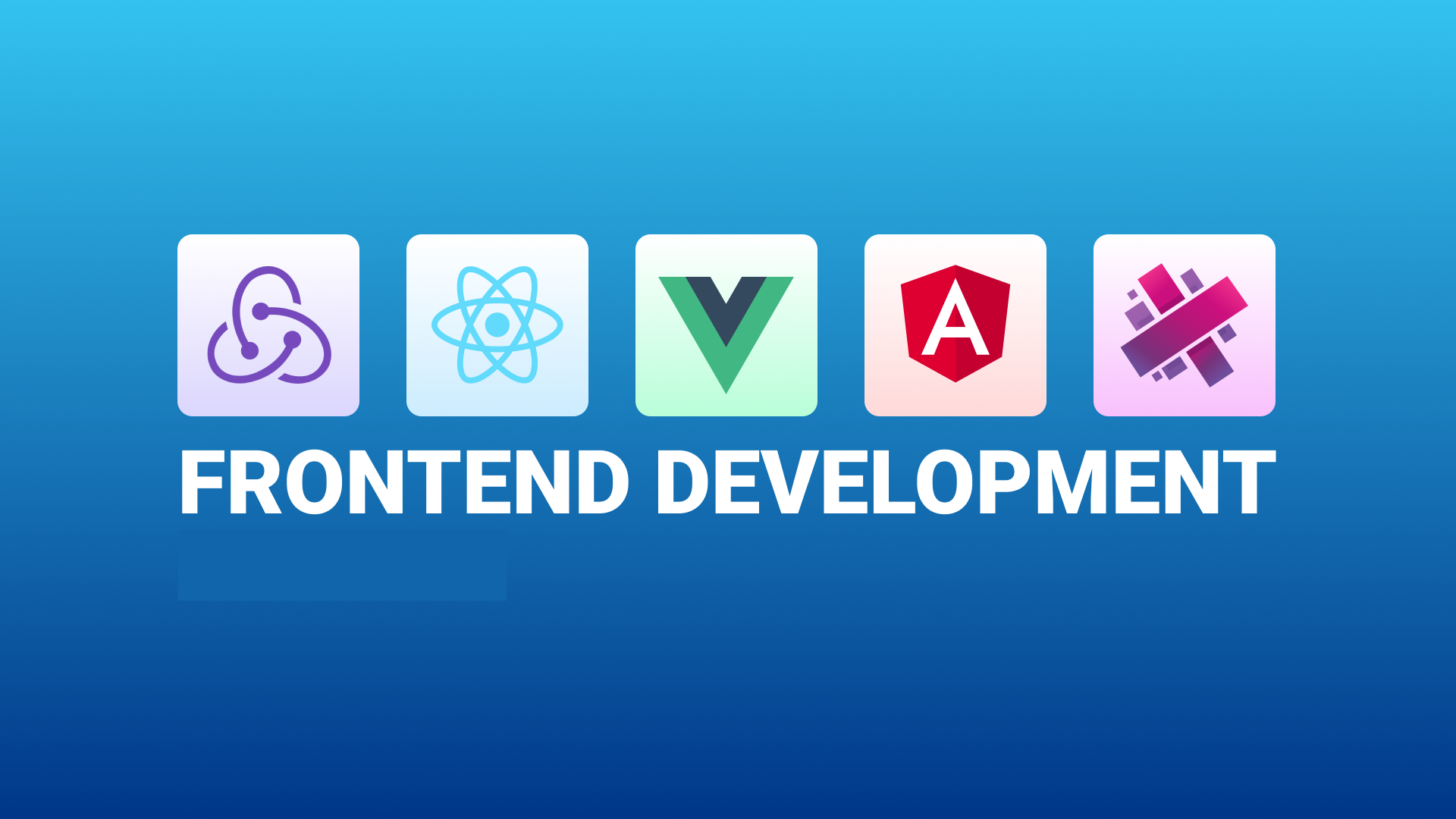 Front-End Development
Front-end development encompasses the design and functionality of a website or web application. Front-end developers use HTML (Hypertext Markup Language), CSS (Cascading Style Sheets), and JavaScript to construct the user interface that users directly engage with through their web browsers. Let's explore the details and fundamental aspects of each of these technologies: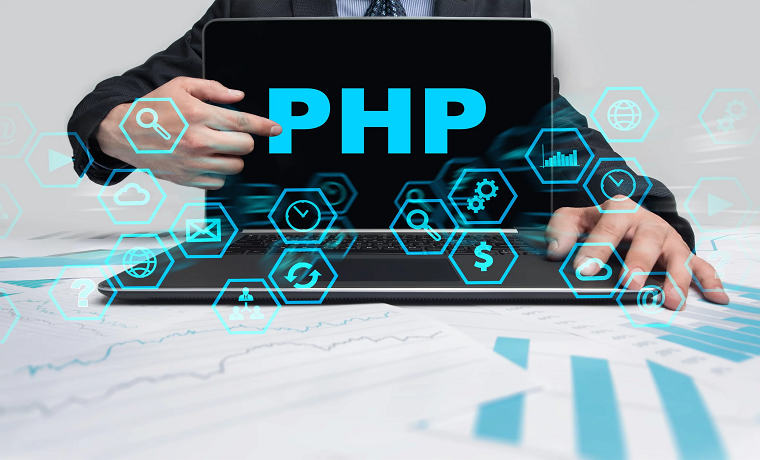 Back-end development
Back-end development is primarily concerned with the behind-the-scenes functionality of web applications. Back-end developers are responsible for tasks such as managing databases, configuring servers, working with APIs, and implementing the core business logic that drives the application. When using PHP, the back-end code is processed on the server before delivering the final result to the user's web browser.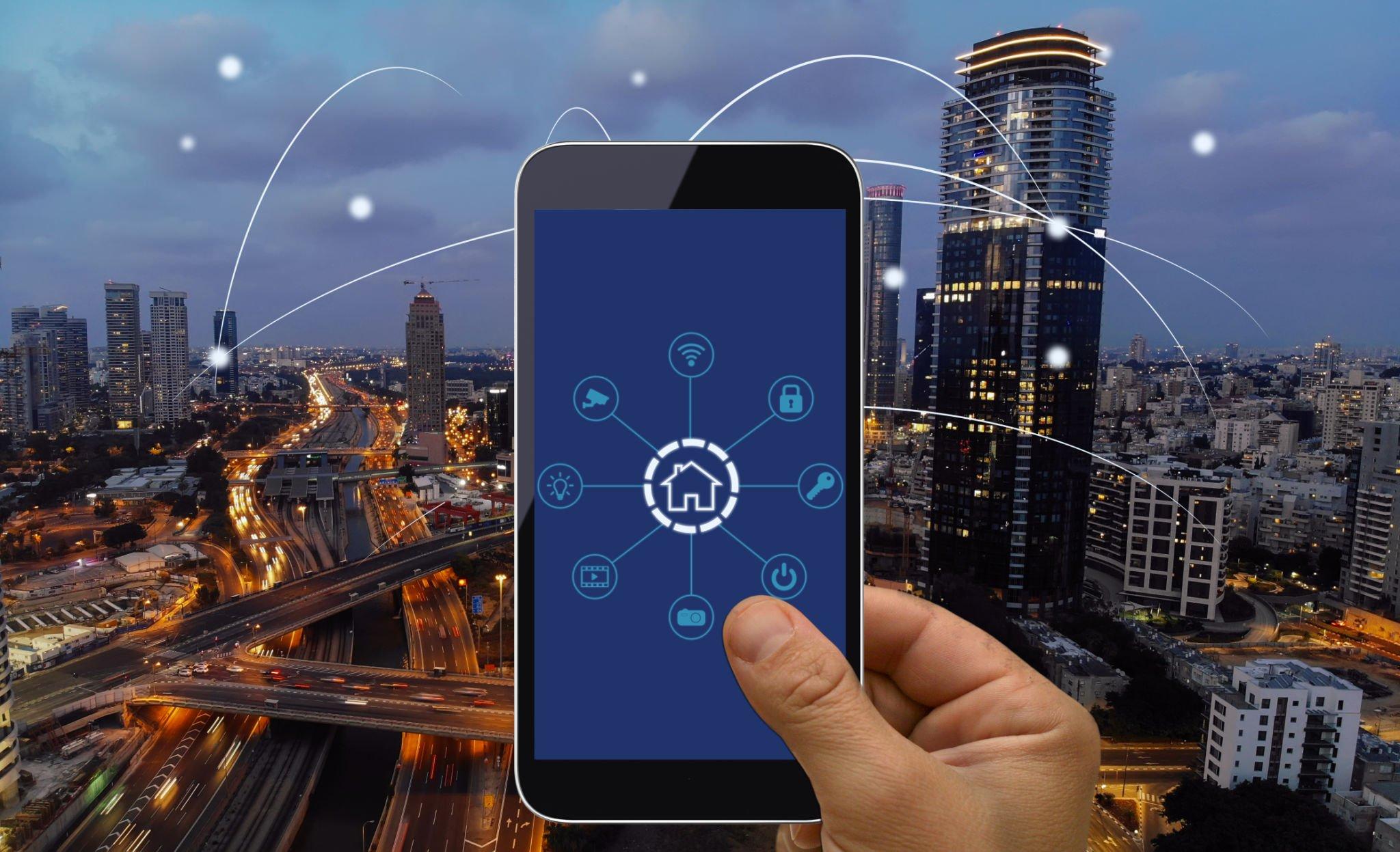 Android App Development
Developing Android apps entails the creation of software applications designed to operate on the Android operating system, which is predominantly employed in smartphones, tablets, and other mobile devices. Android app developers leverage the Android SDK and utilize programming languages such as Java or Kotlin to construct a diverse array of applications.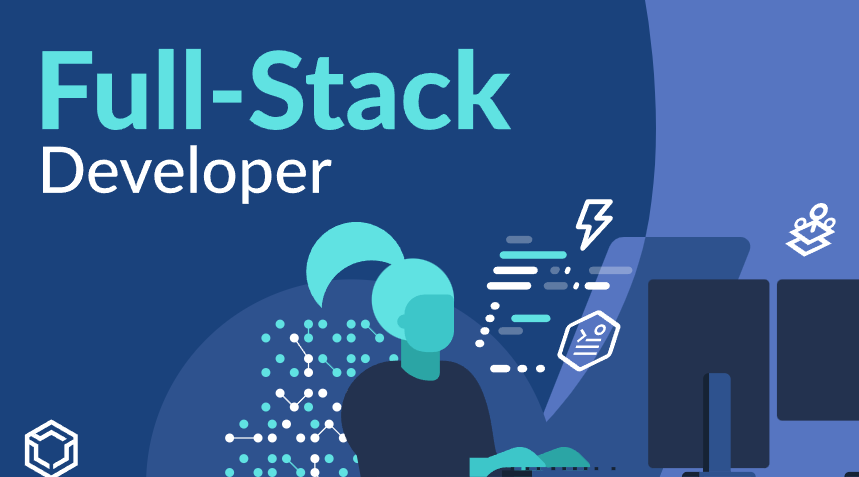 Full Stack Development
A full-stack developer excels in both front-end and back-end development, with the ability to create comprehensive web applications. This content discusses the key skills and duties of a full-stack developer, encompassing HTML, CSS, JavaScript, and PHP.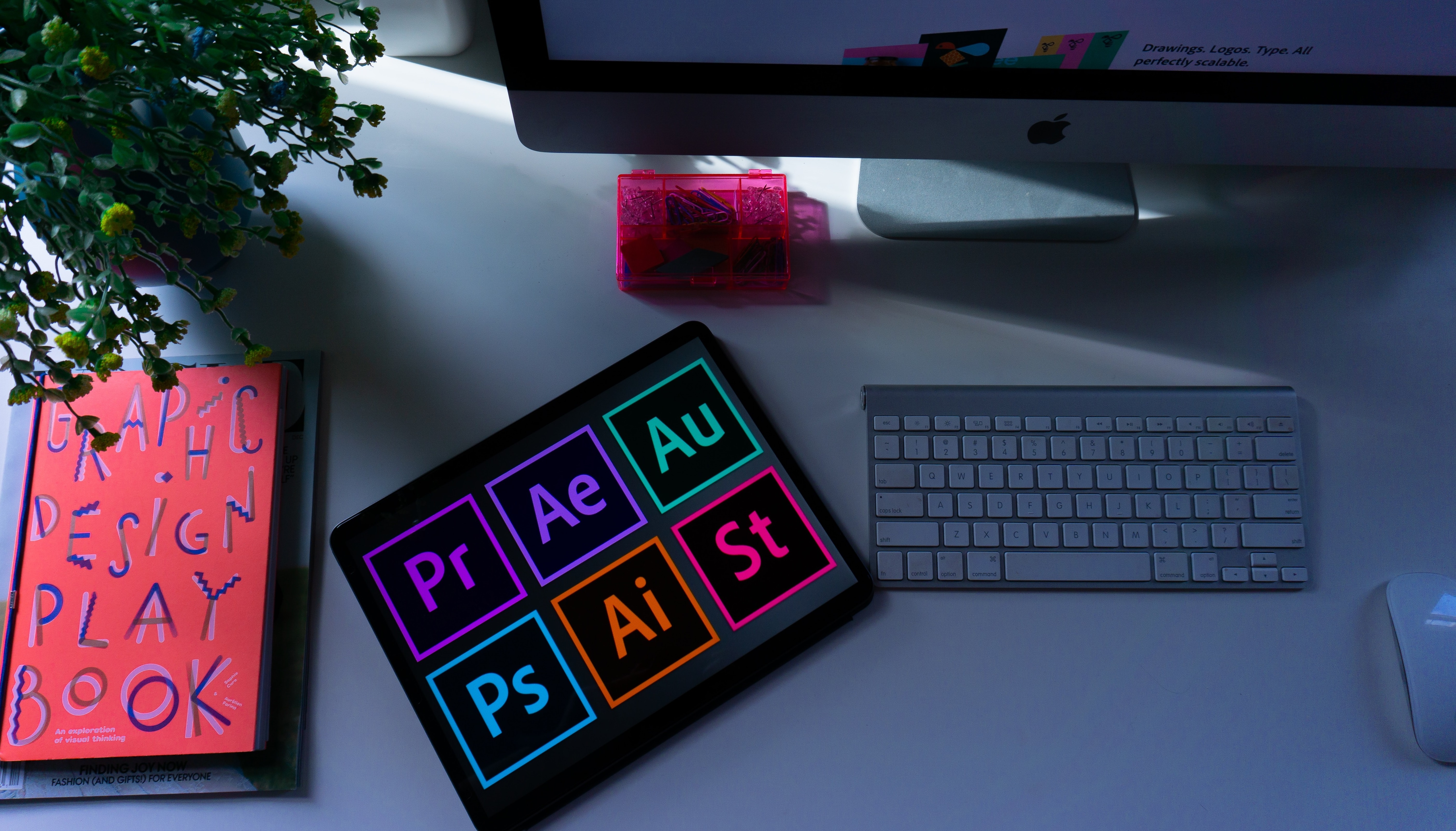 Graphic Designing
Are you a budding graphic designer filled with creativity and eager to learn from industry experts? Our Graphic Design Internship offers you the chance to acquire hands-on experience, collaborate on actual projects, and launch your design career using tools such as Adobe Creative Suite, Sketch, Figma, and more.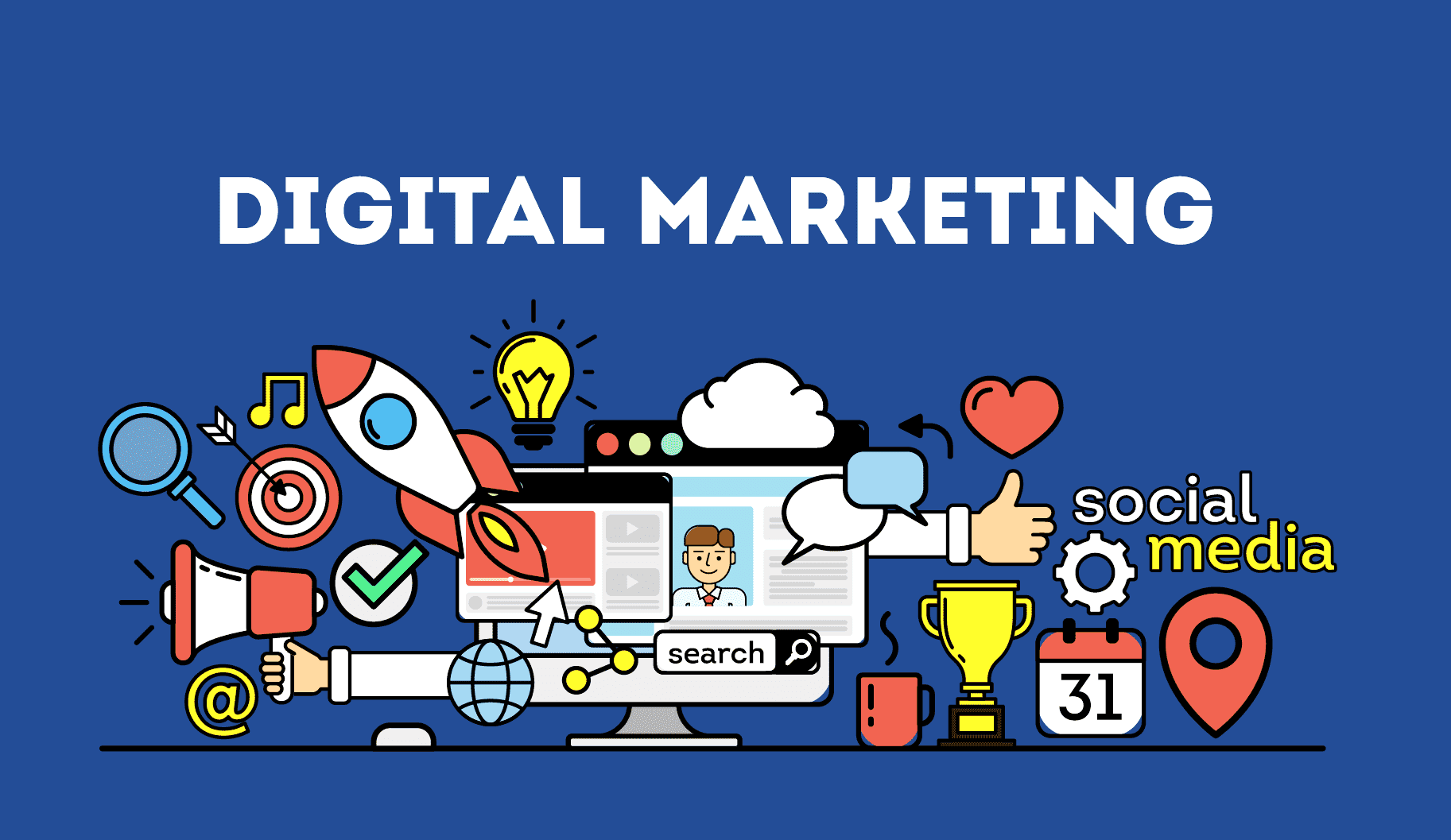 Digital Marketing (SEO)
Join our exciting Digital Marketing and SEO Internship program, where you'll immerse yourself in the dynamic realm of digital marketing and search engine optimization (SEO). As an intern with us, you'll acquire essential skills and gain practical experience in this rapidly evolving industry, offering you a valuable learning opportunity.
Training Benefits
1.Real-World Experience: As an intern, you'll be actively involved in substantive projects, partnering with our skilled development teams, and playing a vital role in creating impactful solutions. This internship will provide you with practical experience that you can proudly highlight on your resume.
2.Mentorship: Our team of seasoned experts will support you throughout your journey. You'll be matched with a mentor who will offer invaluable guidance, address your inquiries, and foster your development as a developer. Gaining knowledge from the finest individuals will expedite your advancement.
3.Skill Enhancement: Whether you're a coding wiz or just beginning, our internship provides personalized skill growth. Master cutting-edge tech, best practices, and industry trends for success in the software market.
4.Networking Opportunities: Build a broad network of interns, professionals, and industry experts. Enhance your professional connections, join workshops, and engage in tech events to unlock future opportunities.
5.Resume Booster: Boost your resume with an internship at our software company! Practical experience is in demand by employers—stand out and enhance your post-graduation job prospects.
6.Exposure to Cutting-Edge Technologies: Access cutting-edge software industry tools and technologies. Engage in innovative projects to stay updated on emerging trends and boost your technical skills.
7.Soft Skills Development: Our internship program goes beyond coding, emphasizing crucial soft skills like communication, teamwork, problem-solving, and time management—skills with enduring value in any career path.
8.Potential Job Opportunities: Show your skills during the internship, and you could land a permanent position with us. We often hire our top-performing interns after graduation!
Open form