Home
/Mobile Apps and Website Development Ranchi, Jharkhand
Mobile Apps and Website Development Ranchi, Jharkhand
Jharkhand IT Services is a technology consulting firm based in Ranchi, Jharkhand. Since last year, it has been implementing out its mission. The Jharkhand IT Services label and develop professionally, as well as providing mobile app development, design and development, software, e-commerce, retail marketing, and domain and hosting services, such as other Jharkhand IT services. It offers its clients.
Jharkhand IT Services Company's major goal is to promote small and medium-sized businesses while also providing the finest digital marketing e-service to its customers.
It's an IT business of great trust. In particular for project management, it has always proved better. We have almost 300+ happy customers.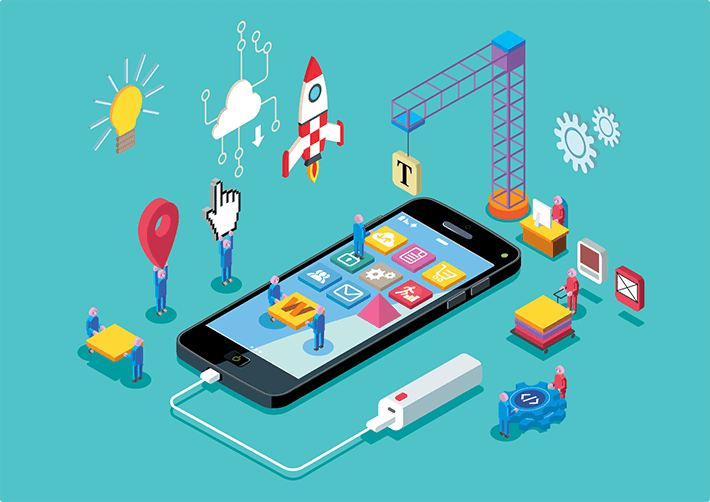 We engage our clients through start-up, small enterprises, large and medium-sized enterprises. For the last six years, Jharkhand IT Services has consistently provided service with a devoted staff. Our major goal is to increase our connectivity across India through the provision of digital service, which is how we operate.
A Good Idea – We think that a good product is a good idea that we are fully confident about. Our services are delivered with a sound spirit. Based on the demands of our clients, we approach our ideas.

Outlook – when observed, it is from a creative point of view, for the better concept. Thanks to the help provided, the finest and various planning concepts and techniques are evident.

Design- We plan our concepts carefully. In our goods this is usually noticed. Our approach is only made utilising a framework.

Quick delivery is Jharkhand IT Service's main feature. Our customers are delivered on timely.

We give our customers with the finest possible service and solutions. Best Settings Domain & Hosting, e-commerce Platform, Mobile Apps Development, Software Development, Digital Marketing, Design & Development website, We are always linked to our consumers with all these services.
Jharkhand IT Services works with its trustworthy team across India consistently over a period of 6 years. He has Happy clients in 24 Jharkhand districts, which think that Jharkhand IT Services is an up-and-coming IT services business that has offered large and small business people a trustworthy platform throughout this pandemic, even in these challenging times.
Everyone has managed their job on a digital platform, and their business effortlessly. The trust of people has increased even further in this trying period. Jharkhand IT is constantly offered to its customers. It ranks in 1 to 10 throughout India.
Open form
To Top