Video Advertising Services Company Ranchi, India
-With a team of experienced professionals with many years of experience, we are a leading video production company in India, catering to the video needs of large and small business enterprises. Our team ensures that your video needs are met with the appropriate materials, equipment, shots, and camera angle to produce the best possible video quality. With a team of expert scriptwriters, directors, cameramen, film editors, audio composers, and graphic experts, we produce a high-end video that better inspires your target customers every time. Infographic videos, promo videos, corporate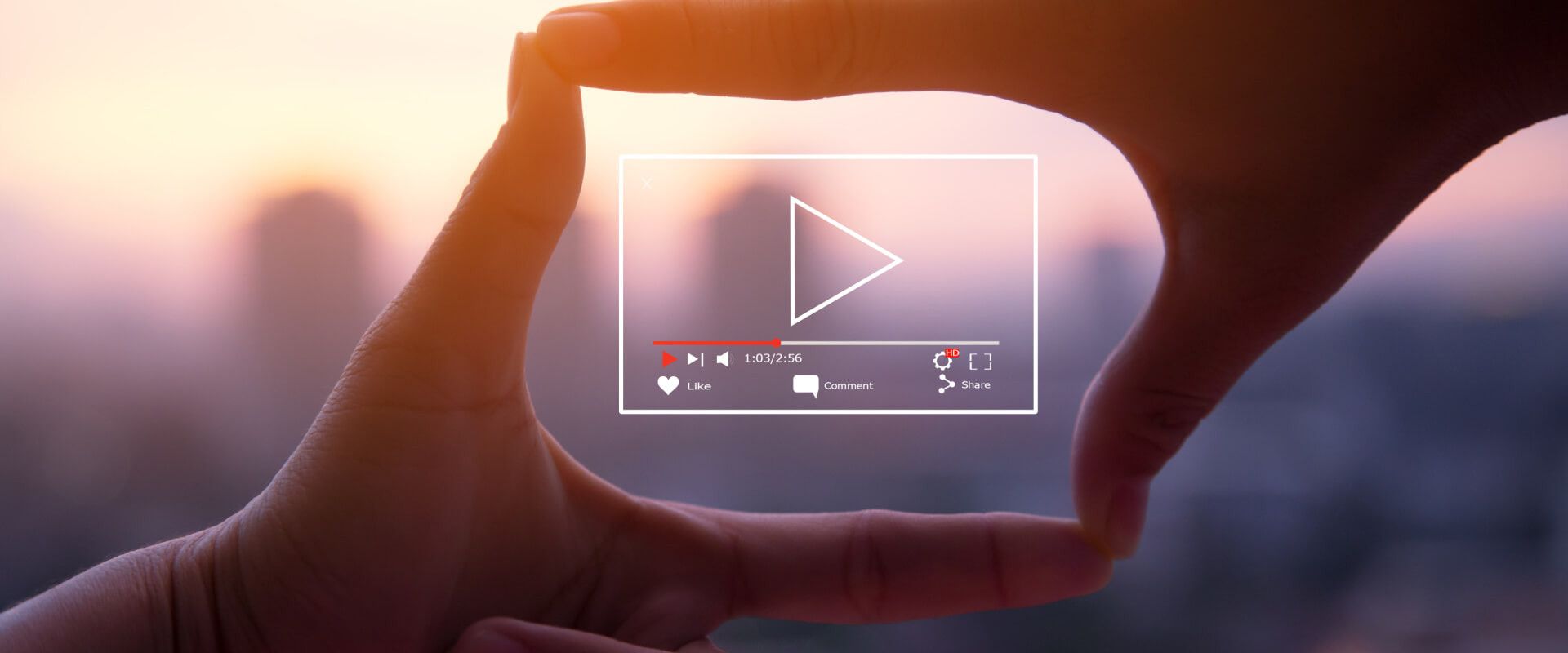 videos, ad videos, interviews, testimonial videos, short films, product launch videos, business clips, advertising videos, and training videos have all been produced by us. As compared to a blog or commercial with 1000 words, our innovative video will communicate the desired message to your viewer in less than 15 seconds. A well-designed video would be critical in catching the interest of the target audience.
Why is Jharkhand IT Services the best video service, the provider?
We also made videos for all communication needs, whether it is a service, a product, a company, or a startup. A well-crafted video becomes the most effective mode of communication for any company. Video messaging could be an excellent marketing medium for both offline and online efforts.
Your prospects and clients come close to you and create confidence and relationships with Jharkhand IT Services optimised mechanism and crafted videos. Our videos provide them with knowledge and messages that they would like to hear or recognise. Any of this is personalized to the campaign timeline and budget.
"One"s company needs a boost. "Team up with Jharkhand IT Services to produce a beautiful video for your company."
It is crucial that Jharkhand IT Services produce a high-quality video with entertaining content to demonstrate how special you are. Videos may be used to discuss your brand, educate your viewers, or also for internal communication.
Extensive film production experience
Expertise in many fields
a high level of imagination
Excellent customer loyalty
Global exposure
The final video is multi-platform ready.
Best business services for start-ups, small to medium-sized enterprises, and corporations
Our diverse clientele encompasses the automotive, electronics, retail, hospitals, real estate, and education industries.
How Jharkhand IT Services Company, Ranchi India Proffer Video Advertising Services?
Jharkhand IT Services' technique is not dissimilar to the conventional approach, but we do spend more time on - move we take to make the video more attractive to the consumers or viewers. Our operation at Jharkhand IT Services begins with us discussing how we do it. Any of the things we include when creating a creative video for you are your past, clients, Unique selling point, staff, and then the post.
Jharkhand IT Services is the leading video production firm, and we have split down the entire process into three main steps:
• Pre-production: This is mostly a preparation process, with kick-off meetings with our clients to discuss the organization's entire details. After we finish the download, we'll start working on the novel.
• Production: It is the execution and delivery of the strategy in which the video is captured and several shots are taken to achieve the best capture possible.
• Post-production: The job performed on a video or recording after it has been filmed. Pre-production is just as critical as post-production. It entails arranging the video images, selecting the best shots, cutting, painting, framing, voice-over, audio, special effects, and, if necessary, motion graphics.
Video development services to help you achieve your company objectives-
We collaborate with you during the execution of the work, thanks to a devoted development team. In the video, we give you insights into our approach and why we choose a specific strategy or material. We provide you with the appropriate consultation on how it should be carried out and what elements in the video can make a difference to the viewer.
Collaborate with us to make an eye-catching video:
Your brand's popularity has increased.
It would be easier to share the message.
Different platforms are used for promotion.
exhilarating and eye-catching.
A video is one of the most popular forms of communication because it combines the influence of moving images with effective business concepts and propositions. It enables you to market your brand through several channels, both qualitatively and quantitatively.
"A photo is worth a thousand words..." and "a video is worth a thousand pictures!"
Open form
To Top