Home
/ Landing Page Design
Beauty matters when it comes to landing page design. It definitely influences your offer and tells how it is perceived. So, if your landing pages don't look good then you may suffer low conversion rates. And if your landing pages are well designed then surely you have high conversion rates. Web Design Ranchi will design your Landing Pages in such a way that it will support the text on your page and work with all other elements to make your visitors take action. Website Design Ranchi has only one objective and it is prompting visitors to do actions you want them to do by designing your Landing Page. This is why many landing pages don't have menus or a ton of external links.
Landing Pages designed by Web Design Ranchi are such that it includes additional information that you offer and all what they are looking for on your page so that the visitors will scroll minimum.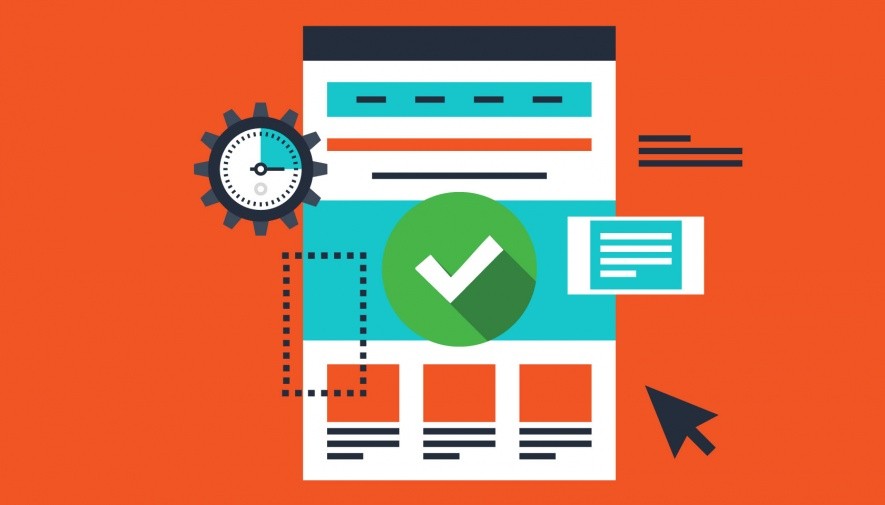 Website Design Ranchi uses relevant, engaging visuals with such an amazing design having striking images which will encourage visitors' eyes to scan the landing page and settle on the CTA button. Landing Pages designed by JHARKHAND IT SERVICES company are such that they maintain consistent Branding of your products so that the visitors will instantly recognize your brand and they will feel themselves associated with your brand.
Open form
To Top