Video Marketing means to promote, increase or market your products, sales or service. Every strong marketing campaign always has a video mix into it. The experts of Jharkhand IT Services know the importance of Video marketing and so they developed strategies in which they use videos as a Gold Mine for SEO. This strategy of promotion will increase your open rates, conversions search engine ranking, and click-through rates etc. But you have to reach your target audience.
Why Video Marketing?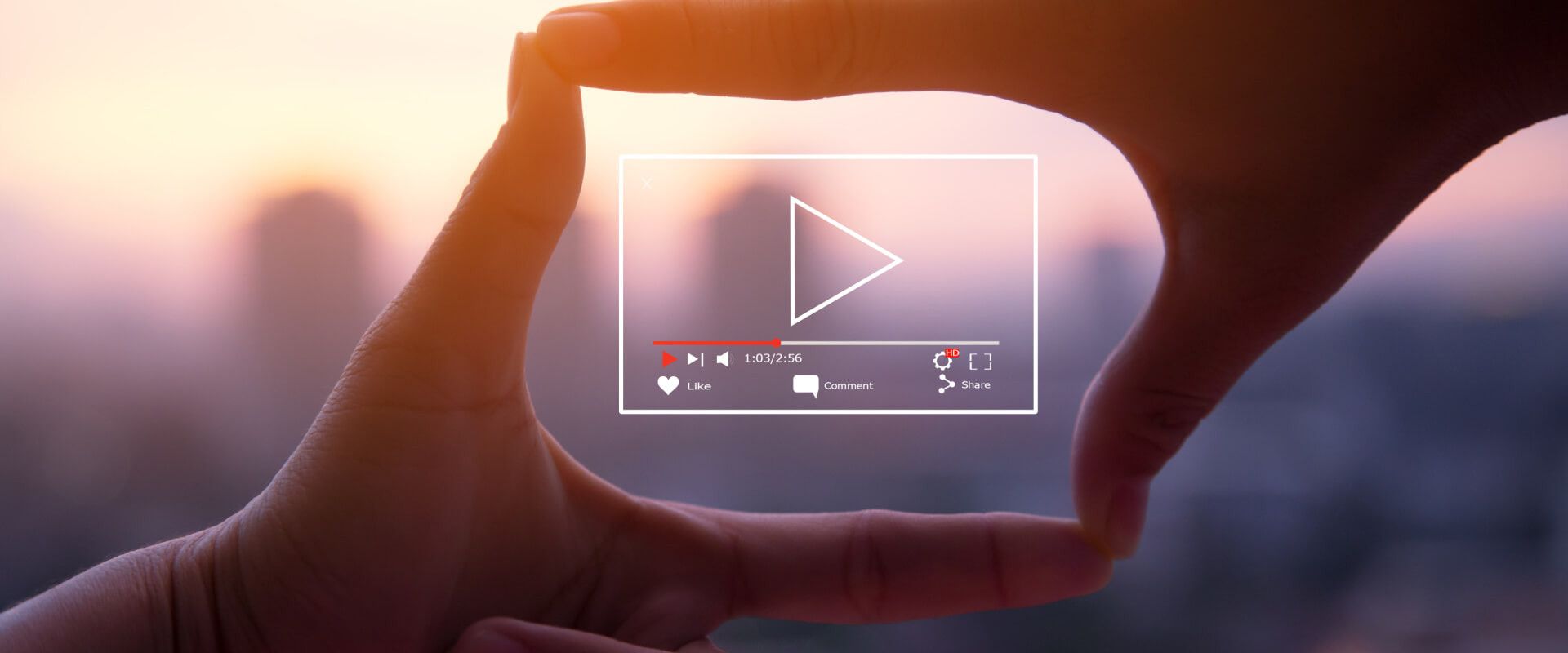 The strategies developed by Jharkhand IT Services in Ranchi helps to boost your conversion rates through video marketing. In a study done by our experts they found that 57 percent of online consumers buy a product after watching a video of that product. So, our team helps you to produce the best videos.
Video marketing through YouTube, broadcast television, street marketing etc. gives you endless possibilities to promote your products and increase your sales. Almost every person now has a smartphone, so the consumers can access online video anytime and anywhere which gives us more opportunities to reach your target audience.
The videos produced by our company connect emotionally with your customers. With our videos we make connections with the heart and mind of our customers which is more influential than reading facts in text.
Open form
To Top